PersonaL | Hospitality | Wine Industry
Beverage Services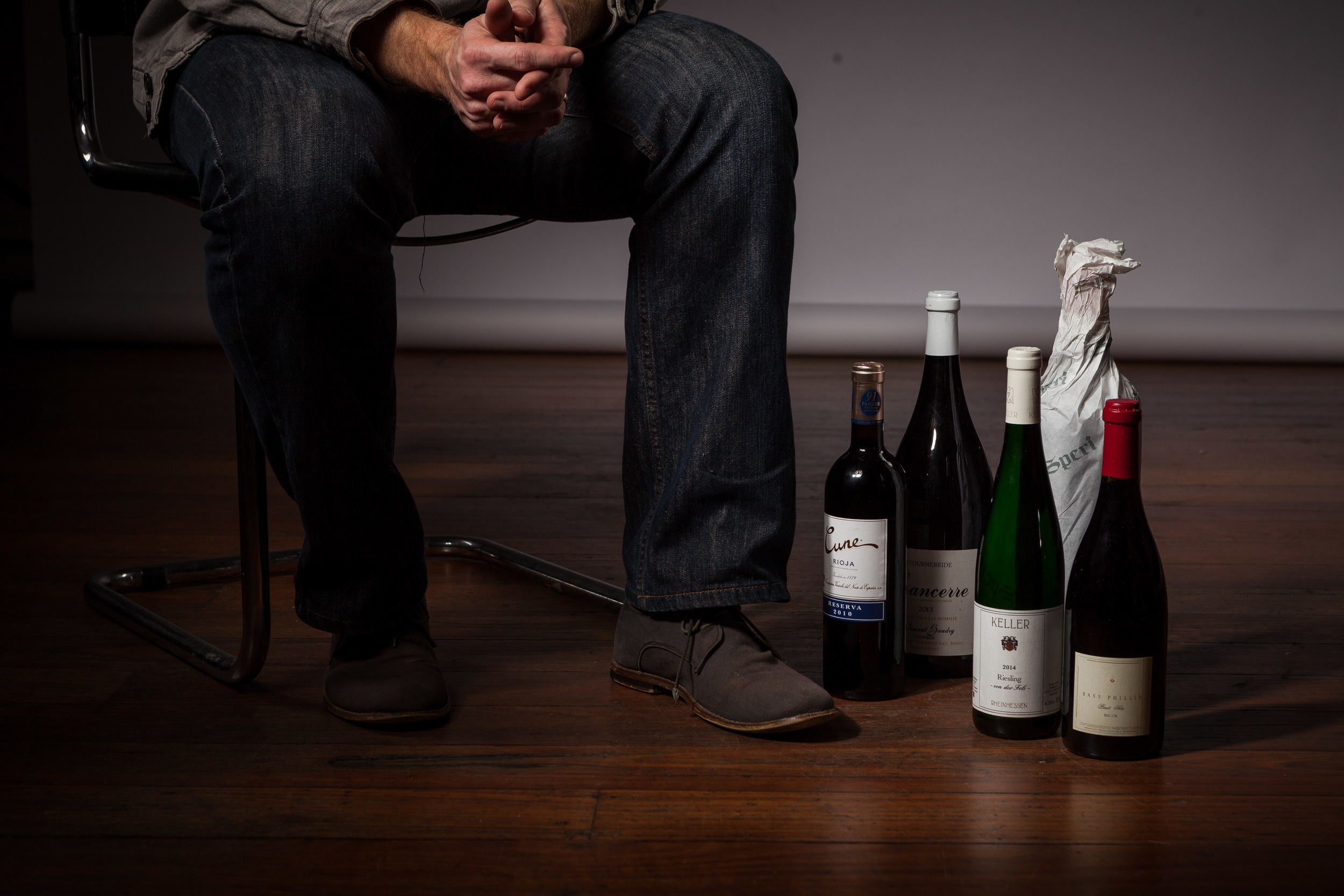 SERVICES
Over a million bottles of experience
tasted, served and enjoyed during my 20 years of working in the Hospitality and Wine industries. My services are varied and appeal to a diverse range of customers. The skills I possess enable me to curate, train and enhance your brand or simply work as a sommelier for hire.
GET in
Touch
for a free quote and find out how my services can assist you.
MY PROMISE
Customer service is the key driver to what I do. Great beverage with a meal is a fantastic conduit to emotional and personal well-being. As such it is truly humbling when I am entrusted to partake in a project that resonates so strongly on that level. The products, people and businesses I work with also reflect my commitment to ensuring the sustainable and ethical world I choose to live in.
SEE SOME OF MY INSPIRATION
About Me
MY NAME IS Mark
I grew up on an orange farm in Leeton, NSW. Oranges make horrible wine however my upbringing instilled a passion for great tasting produce. This drove me into Hospitality and by default wine. My first step to being a sommelier was in Beechworth where I was surrounded by great mentors. My journey continued through Melbourne to England and Scotland before ending up back in Melbourne again having worked in all styles of Hospitality from beachfront cafes to three Michelin starred institutions. In between I also took a sabbatical and worked in a few great wine stores too. My most recent role was with Grossi Restaurants where over the course of six years I worked as the head sommelier for the family's collection of venues. A role which required me to build a beverage program within their venues. During my tenure I was lucky enough to gain recognition from The Age and Gourmet Traveller for my efforts, competed as a sommelier at the world titles and sat for my Master Sommelier diploma (several times). The next chapter is right here, a business where I can share my accumulated skills with a wider audience.